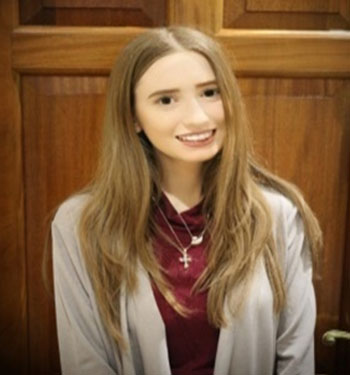 About Jesse Giarnese
Jesse completed her A Levels in June 2018, studying Media Studies, Film Studies and Food Technology. Although she studied practical based subjects, she always had an underlying interest in the Law and knew that Law was the route for her.
Jesse joined the firm in October 2018 and will start her apprenticeship in Business Administration with CILEx Law School in January 2019. After completing her Business Administration course, she is hoping to complete her Paralegal Course.
In her free time, Jesse likes to spend time with her family and friends.