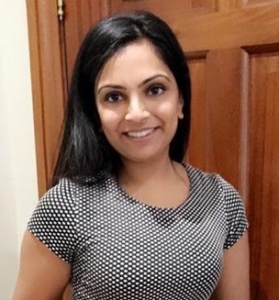 Shivani Vara began working at Ola Leslie Solictors as a Paralegal in April 2017, and quickly proved herself to be an invaluable member of the team. She will start her training as a solicitor within the Property Team working under the supervision of Senior Partner Ayesha Leslie and Senior Solicitor Elizabeth Bamigboye.
Managing Partner Ola Kupoluyi said "Our decision to offer Shivani a training contract is part of our planned growth for the firm. It also demonstrates our commitment to developing our team."
The firm specialises in a conveyancing, property and commercial law and has its office at London bridge in London.
The entire Ola Leslie Solicitors Team Congratulates Shivani and wishes her the best.